"Swimming with the Moon"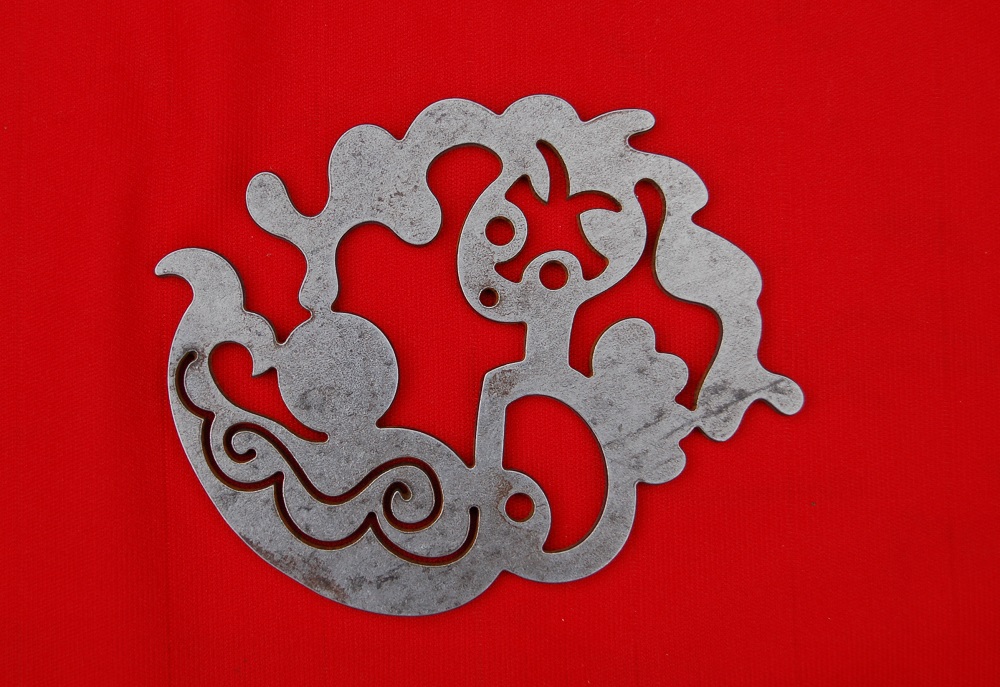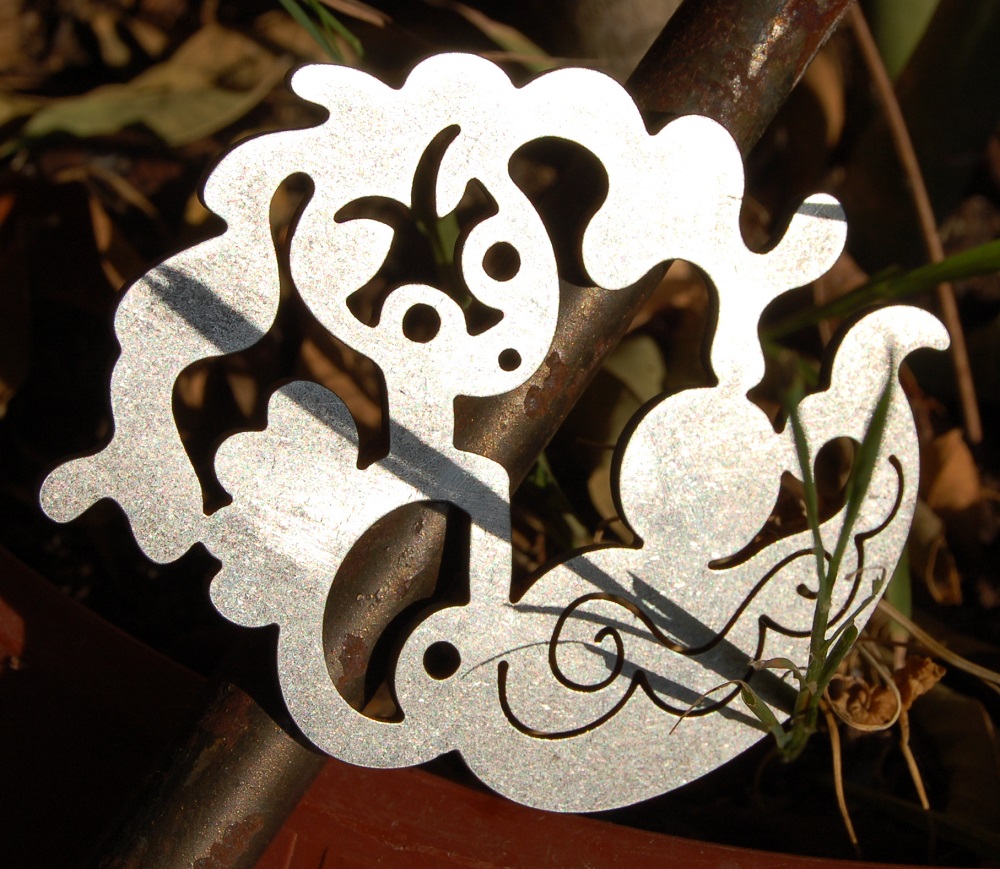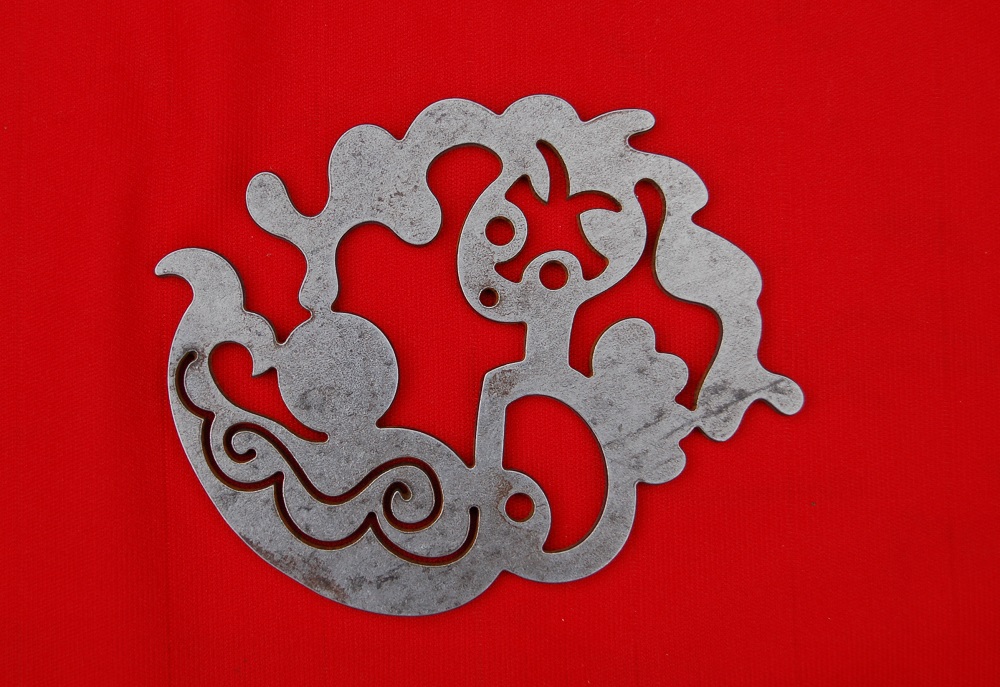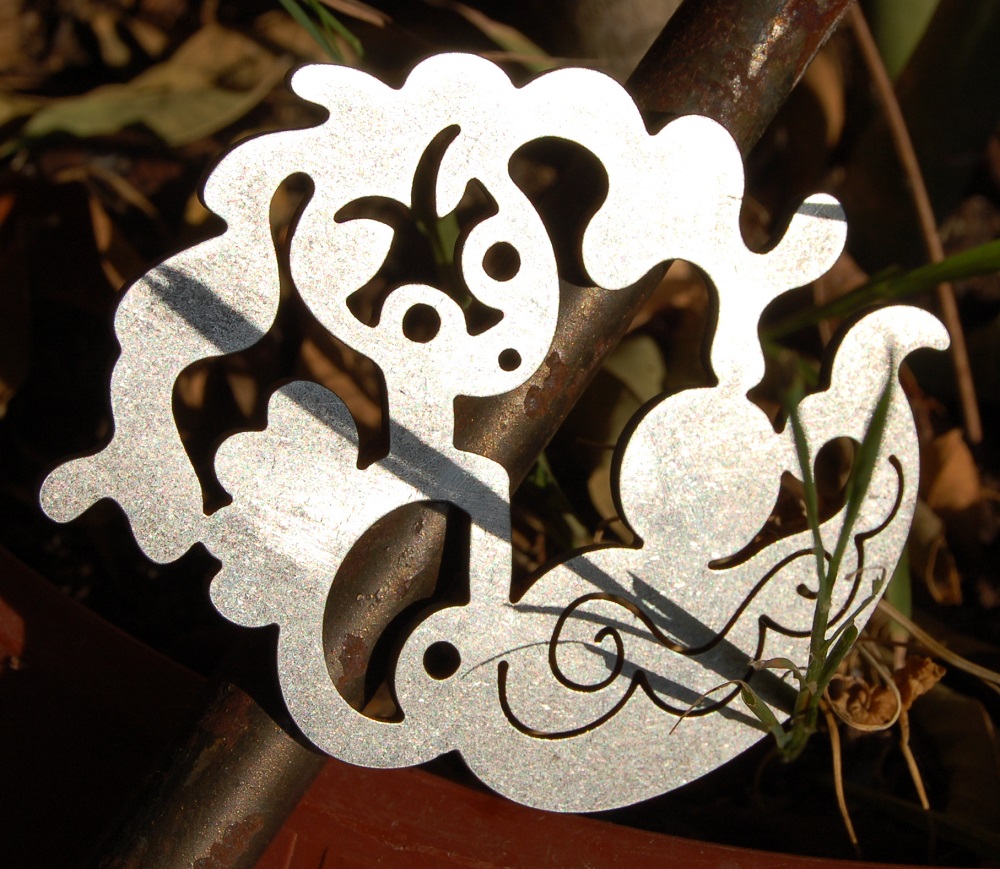 "Swimming with the Moon"
"The piece is cut from mild steel. Mild steel will rust. You can wear as a pendant, use as a paper weight, or carry in your pocket for reassurance. If you should tire of it, give it away, or throw it in a place where it can rust and return back to the Earth."- Michael
3.25 diameter and 1/8 inch thick raw mild steel untreated/unpainted, well tarnish. Pendant/Paperweight/Pocket Art/"Worry Stone".
Stock: 10
Limited Edition
Allow up to 7 days for delivery in the US. Delivery might be longer if international.
All sales are final. No return policy.
(CC) 2016-2019 All rights reserved.