[New] "Watching it Burn"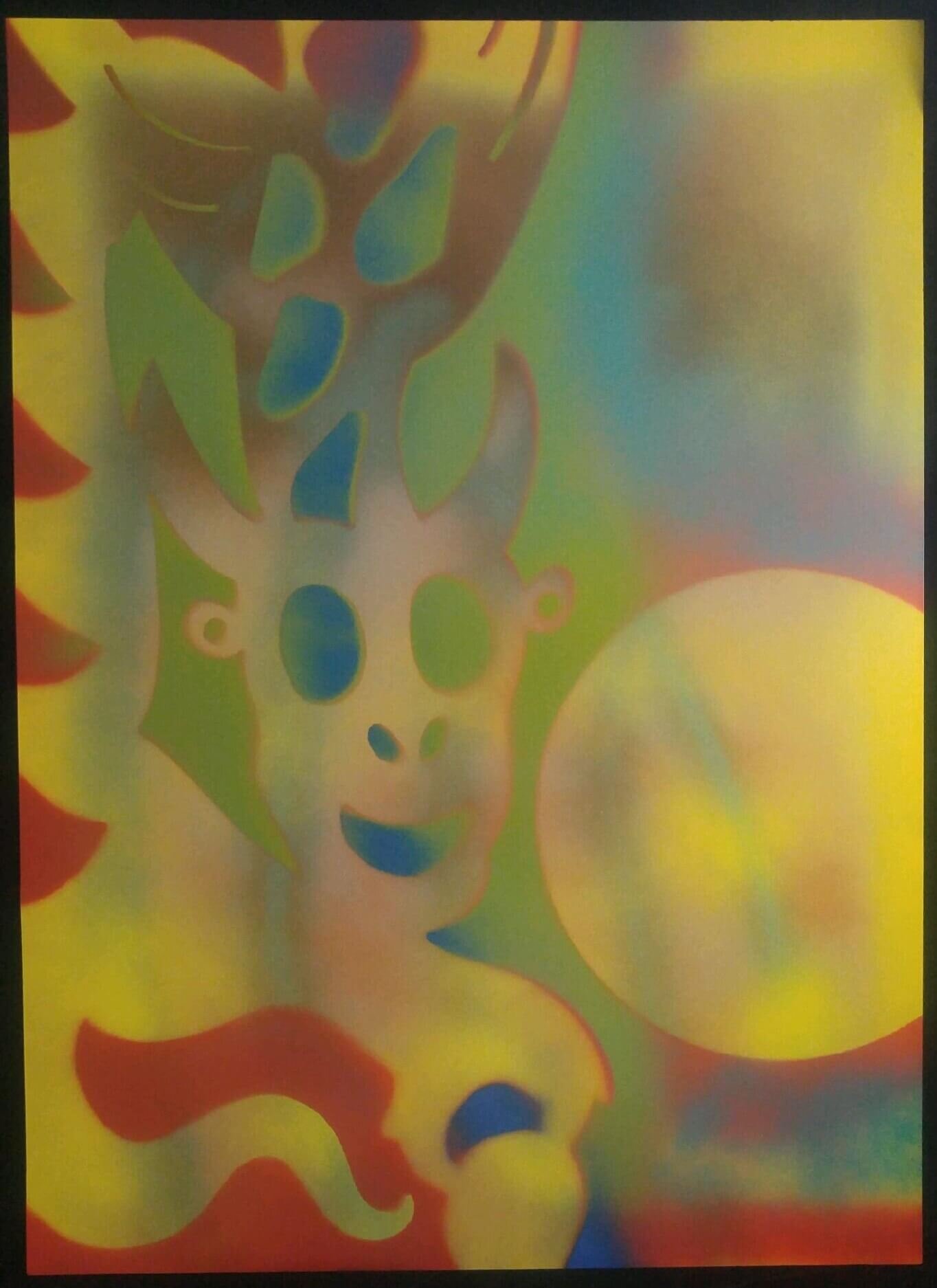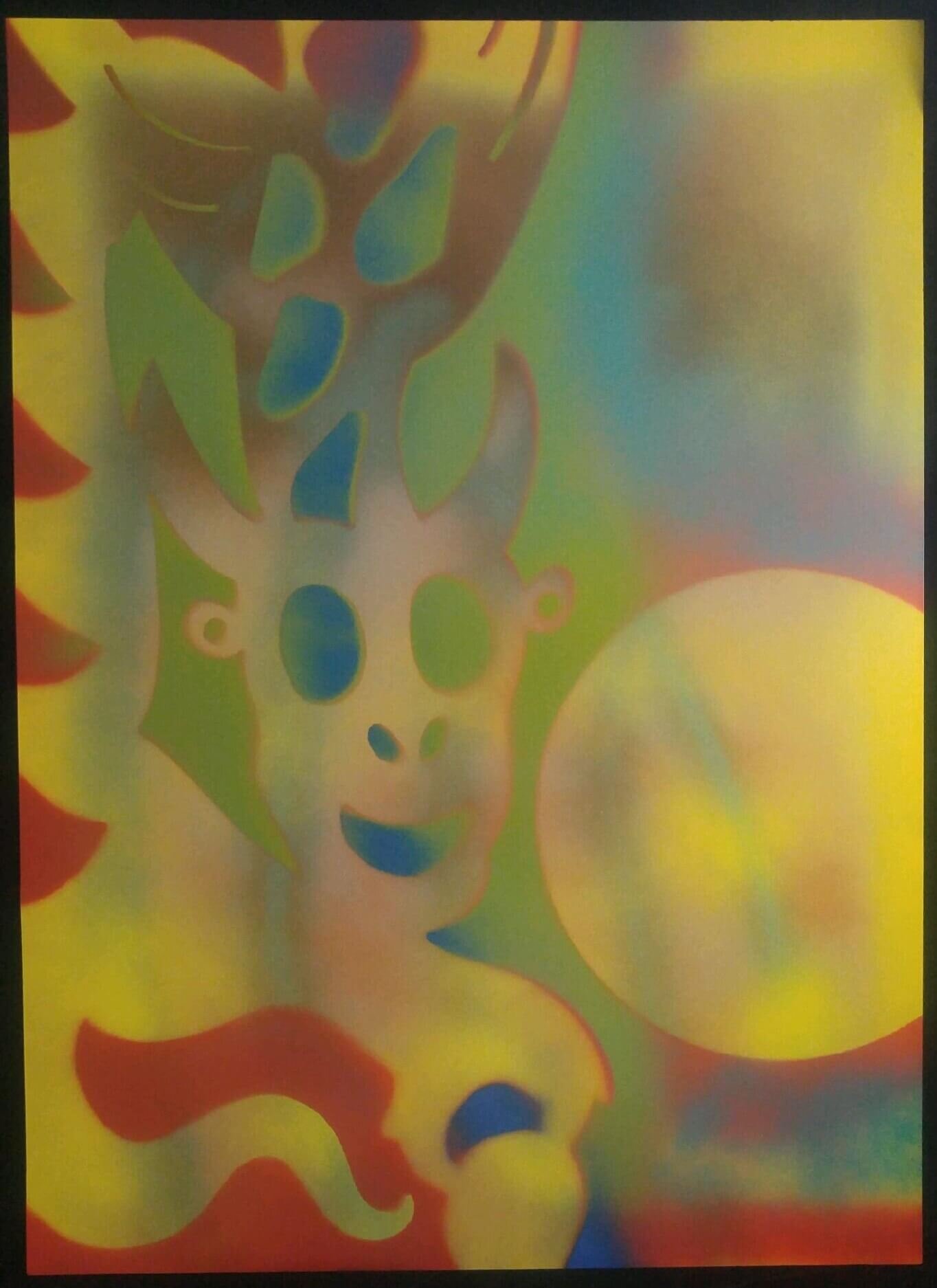 [New] "Watching it Burn"
"Seems that most of the fires devastating the Amazon have been set by humans. My mind rejects the thought, but it's true." - Michael
18 4/16 Inches wide x 25 Inches tall x 3/16 inches thick. Spray painted using my steel cutouts on thick composite board. 5 pounds.
Stock: 1
Allow up to 7 days for delivery in the USA. Delivery might be longer if international.
All sales are final. No return policy.
(CC) 2019 All rights reserved.