"Tribute to Ingmar Bergman"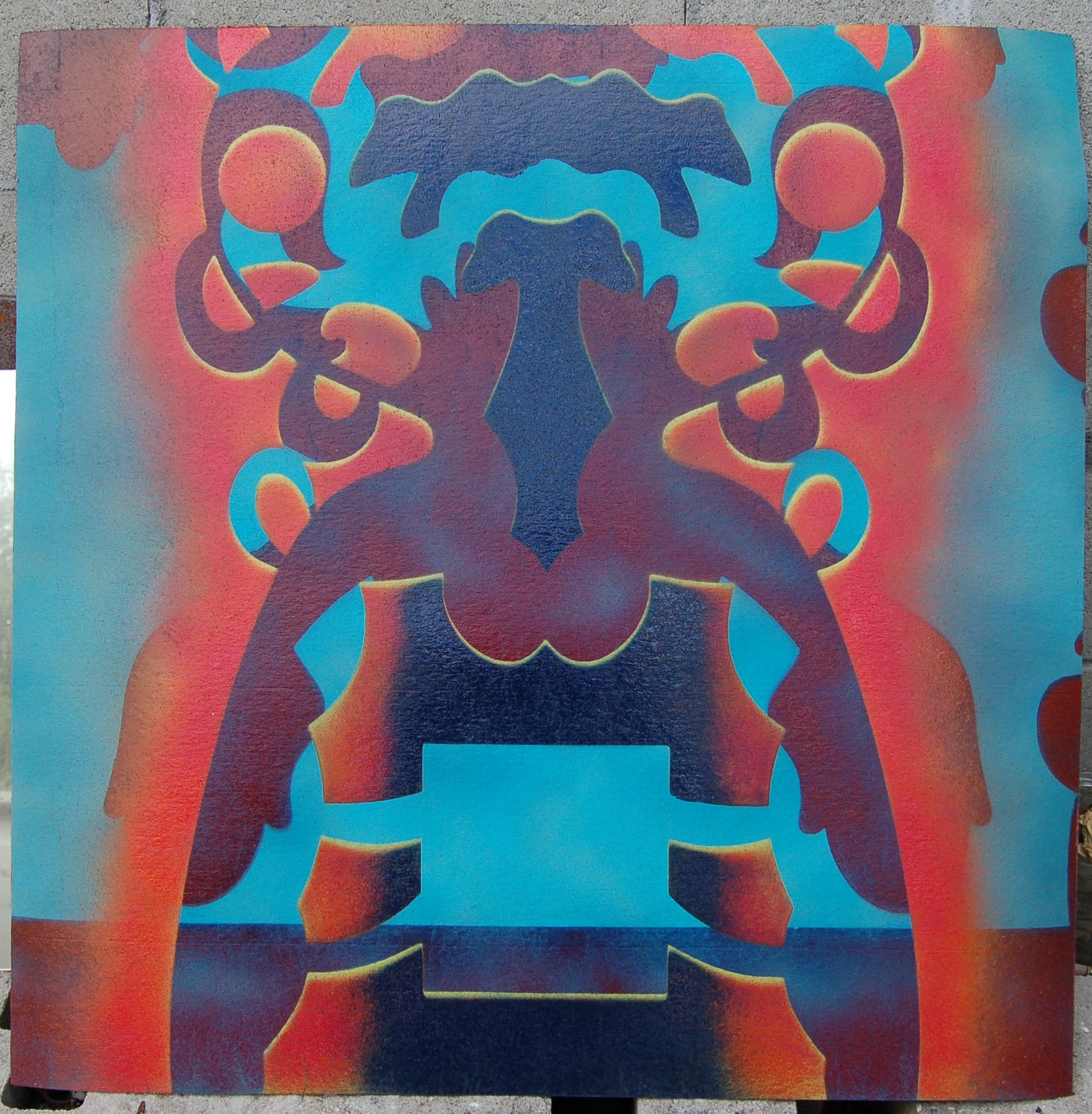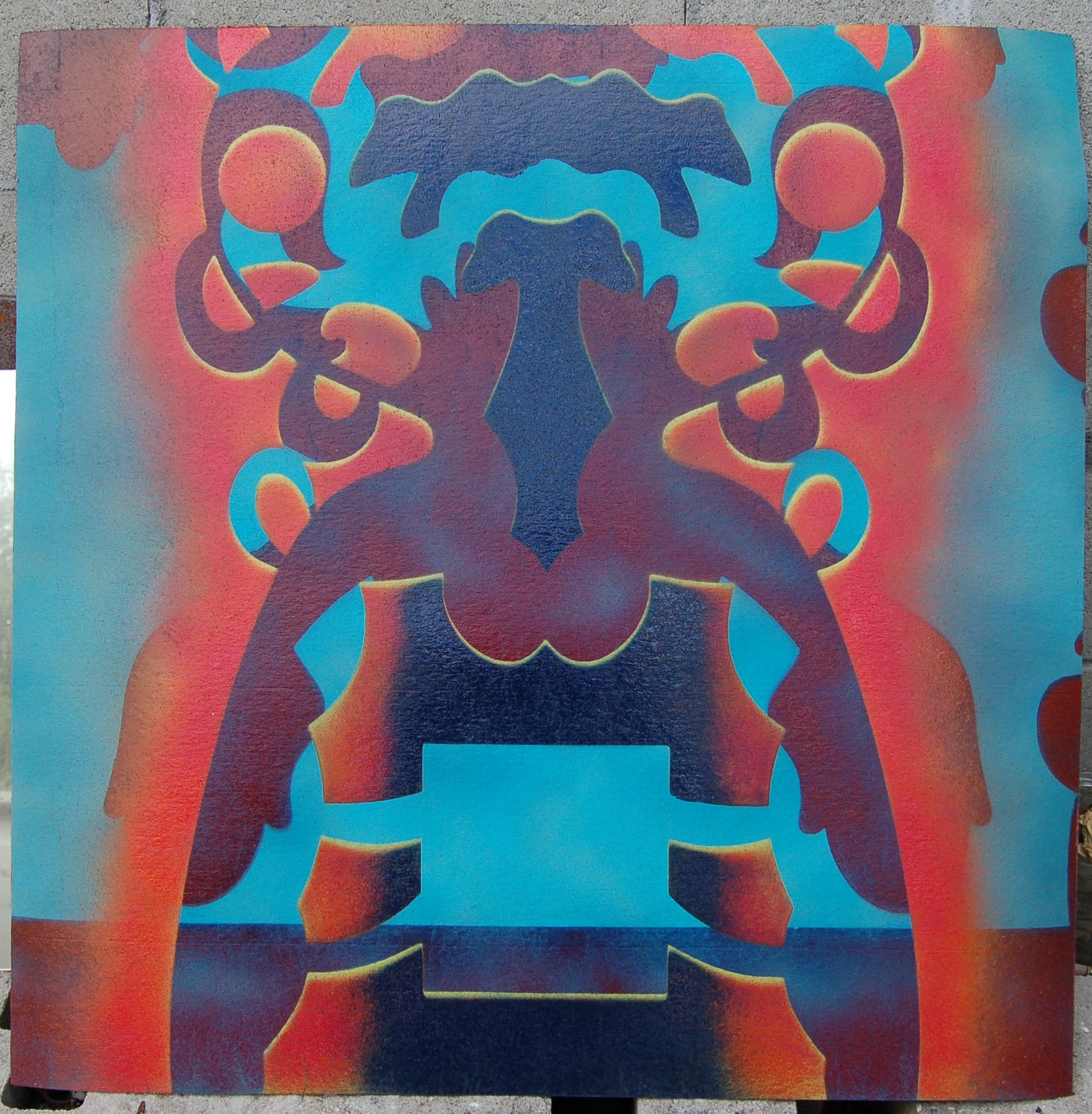 "Tribute to Ingmar Bergman"
-"We had a film teacher when I was in college who loved Ingmar Bergman and she managed to pass that love on to me."- Michael
31 1/2 inch wide x 31 1/2 inches tall x .16 inches thick paper cardboard.
Unique signed wall pieces enamel spray painted from my steel stencils. Unframed.
Stock: 1
Allow up to 7 days for delivery in the US. Delivery might be longer if international.
All sales are final. No return policy.
(CC) 2015-2019 All rights reserved.