"Xipe Totec"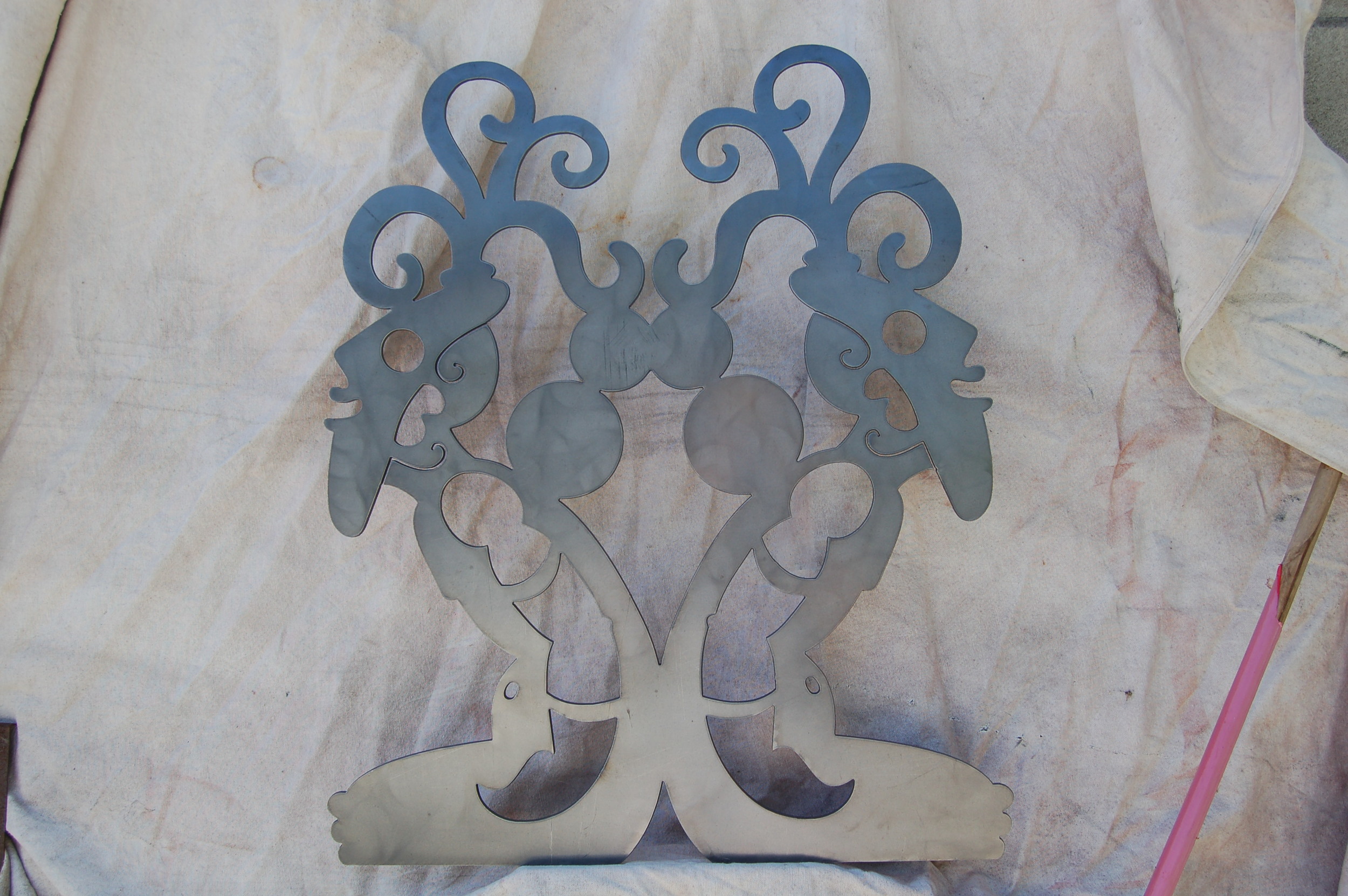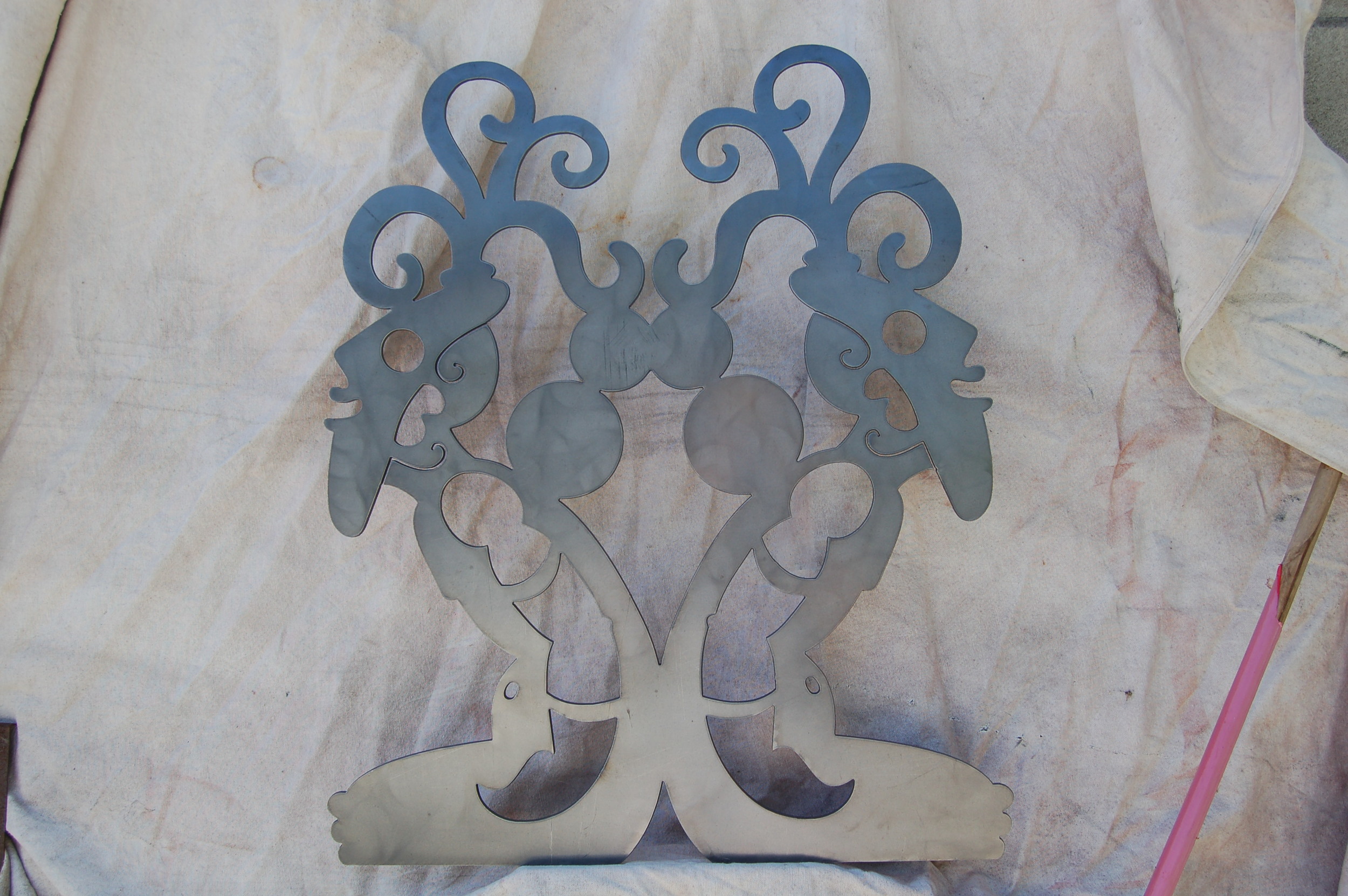 "Xipe Totec"
30 1/2 Inches tall 26 inches wide 3/16 inch thick cold roll steel. Unpainted steel as is.
Stock: 4
Allow up to 10 days for delivery in the US. Delivery might be longer if international.
All sales are final. No return policy.
(CC) 2015-2019 All rights reserved.